Have your ORIGINAL SKETCH & BLANK COVER ART ENCAPSULATED WITHOUT GRADING under our EXCLUSIVE SIGNATURE LABEL for JUST $15.00 PER SKETCH!
We will label the item with the designation of ORIGINAL to distinguish the piece from your graded books: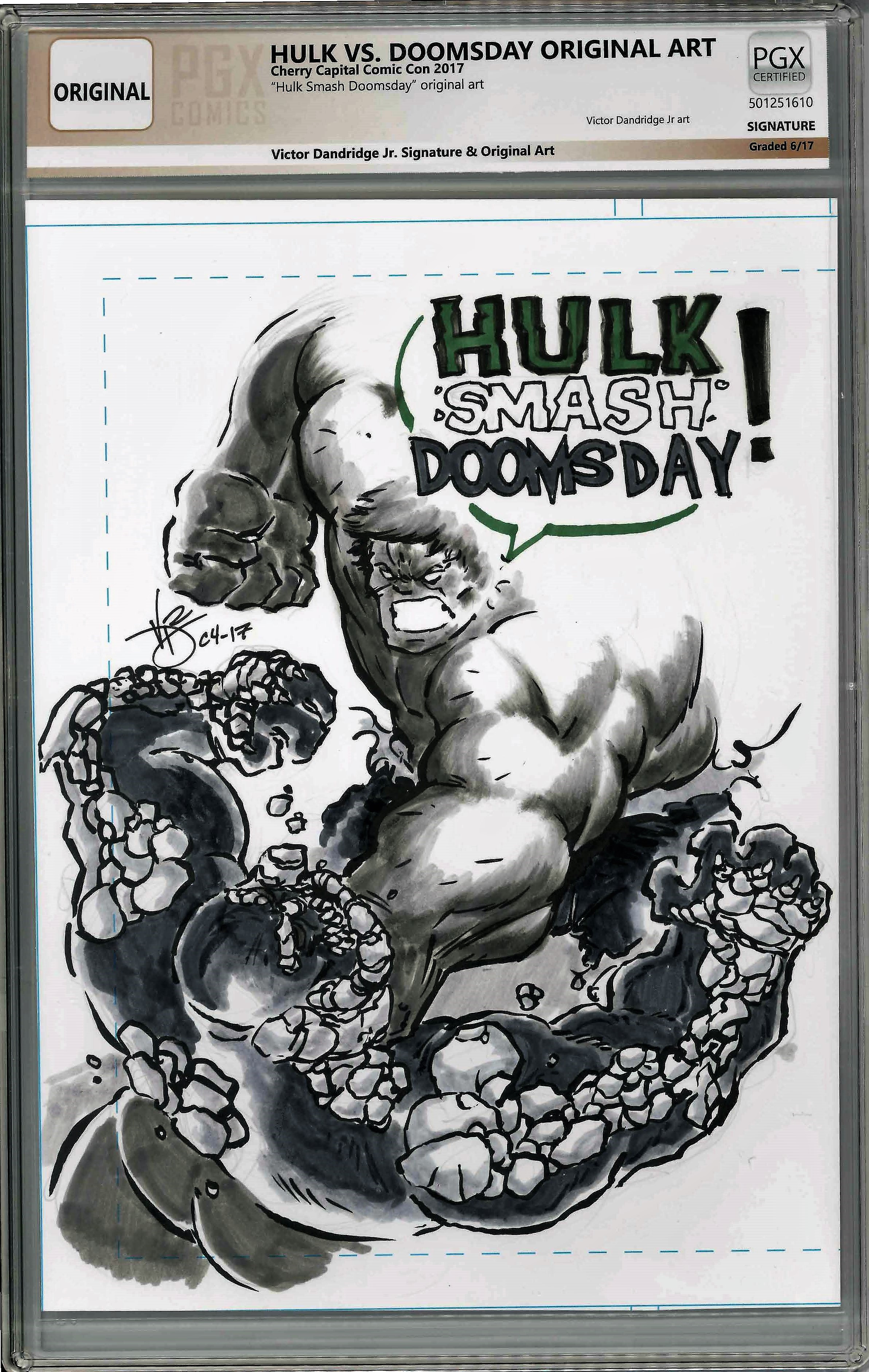 Please keep in mind that our cases are not large enough for full art pages or any sketch larger than the typical Golden Age comic book.
We can trim sketches to fit our cases when necessary so long as it does not affect the art or however you may request. Just let us know any details you may have for us by making a note on your submission form.
USE OUR INTERACTIVE SUBMISSION FORM HERE